Ultra Drain has proven to be a market leader in its field, worldwide.
We confidently provide quality products that will stand the test of time. All the products that we manufacture use only the highest quality virgin raw material for both our PVC and aluminium related products.
ENQUIRE NOW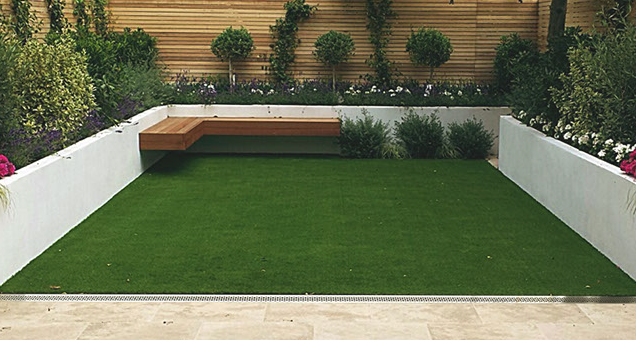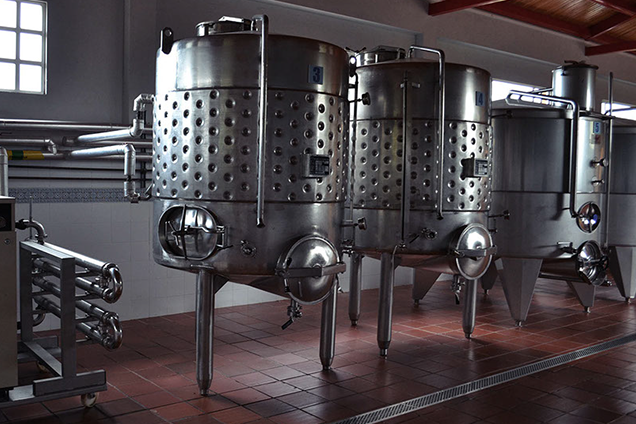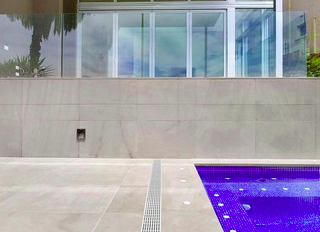 Our Products
Ultra Drain is engineered to a level that can easily be connected with its unique range of fittings.
Standard PVC plumbing fittings are used which makes Ultra Drain a user friendly product.

We provide convenient and downloadable product information.
Instantly get our Ultra Drain Plus product brochures on its pages.
The Benefits
Our Ultra Drain Base Channel's core fluted drain has revolutionised the traditional ways of manufacturing drain bases and with the smooth contours allows for the water to move smoothly and quickly to the point of discharge.
Our Work
Here are some of our past clients results featuring our premium products and services.
Belle Maison
Luxury apartment building situated
on the Gold Coast, Queensland, Australia.
Large poolside refurbishment using our UD100.
Luijiten Landscapes
Residential place to enjoy the pastoral surrounds of the grazing stock but to create a balanced garden for the house using our UDP75 Channel Drain System.
Riverhead Refurbishment
Residential place refurbishment to be
fond of the concrete surroundings using
our UDP130 Channel Drain System.
Our Team
Our company prides itself in manufacturing quality products,
providing technical support and excellent customer service.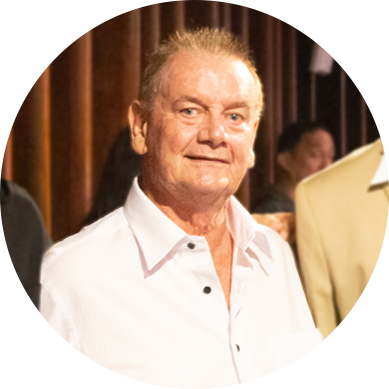 John Anderson
Director
Manufacturing Responsibilities and Quality Control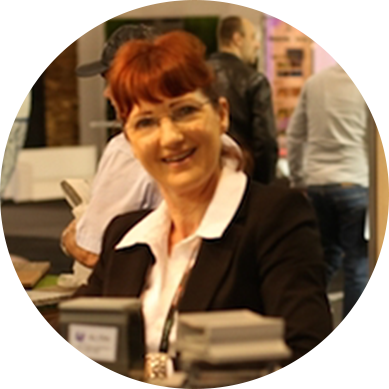 Karyn Anderson
Managing Director
Sales, Marketing and Product Development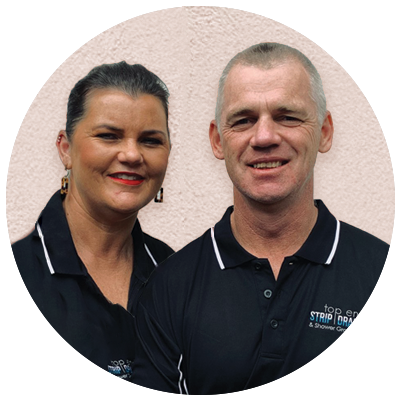 Mandy & Michael Hewitt
N.S.W. and Victoria Distributors

Our Trusted Resellers
Our resellers and distributors bring the innovation and expertise required
to get more from your meeting experience.





Free Installation Guide
Get an installation guide on how to assemble our high quality products.
LEARN MORE