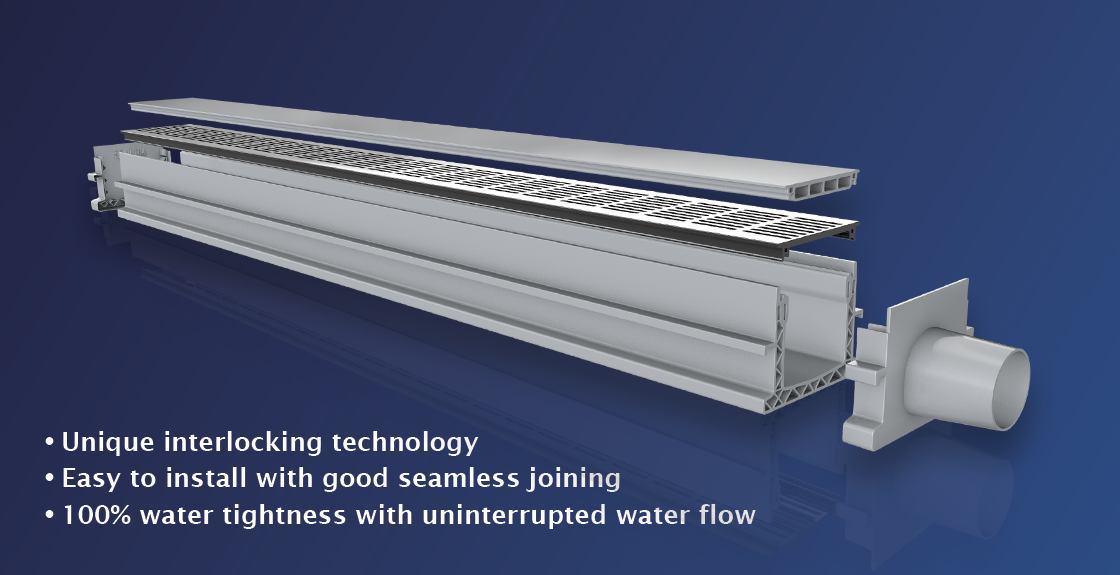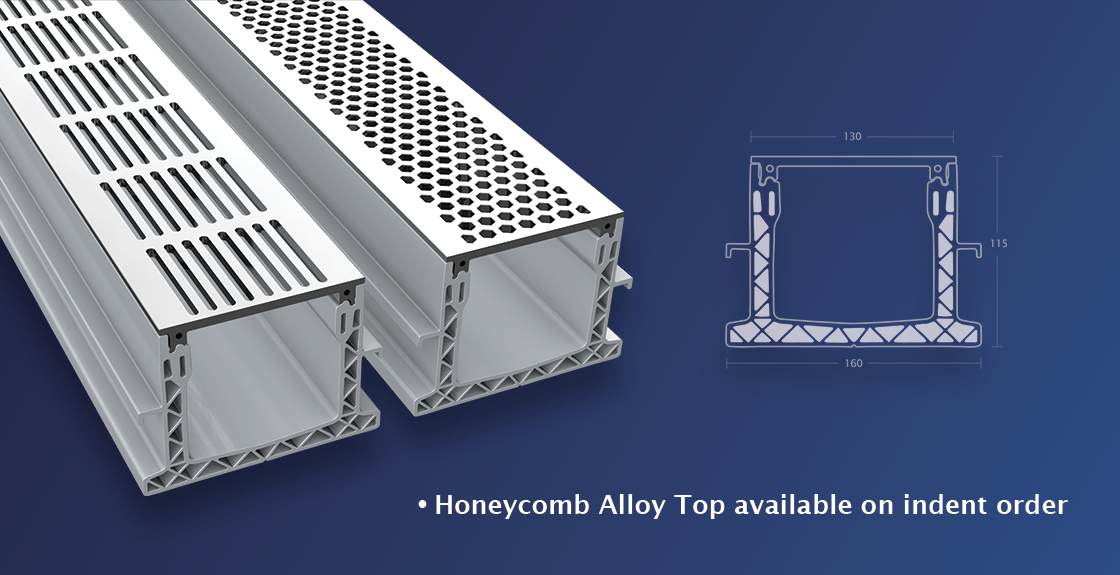 UDP130 Product Brochure
We provide convenient and downloadable product information. Instantly get our Ultra Drain Plus 130 Brochure here.
✓ Free to use  ✓ High Quality  ✓ Informative
Download Now
The UDP130 is the Maestro of our Ultra Drain range to date.
A great product for the architect or specifier to recommend with 100% confidence knowing that many years of research and development has gone into developing the new Ultra Drain Plus range.
This product has been specifically designed to be used where robustness is required and yet maintaining a very high visual appearance combined with a large water flow of 875L/M still being achieved.
UDP130 is ideally suited for use in high-quality Residential projects and also for numerous commercial situations such as parks, retail shopping centers, malls, public swimming pools and commercial building projects (see Installation guide). This product comes with a 25 micron 5 mm alloy top and is readily available in horizontal slots. Honeycomb is available on indent.
End Outlet Product Code: UDP130-EO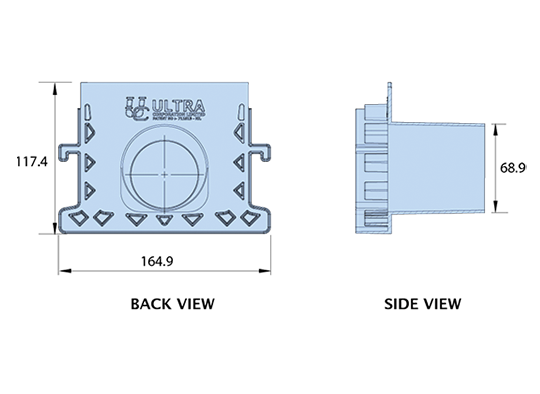 Bottom Outlet Product Code: UDP130-BO
Side Outlet Product Code: UDP130-SO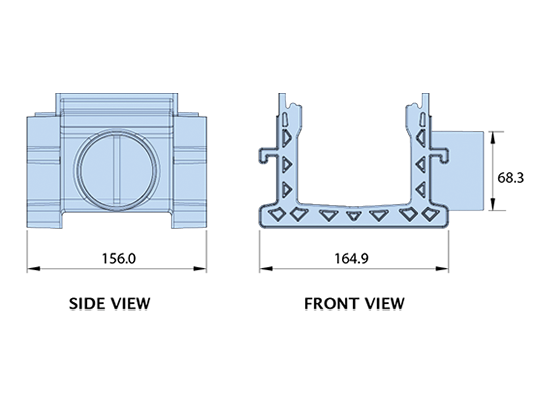 Joiner Product Code: UDP130-J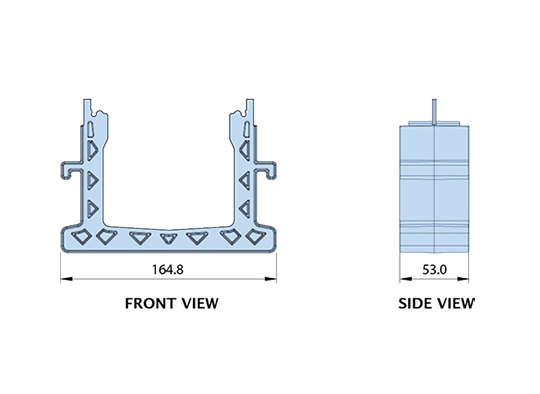 Right Angle Product Code: UDP130-RA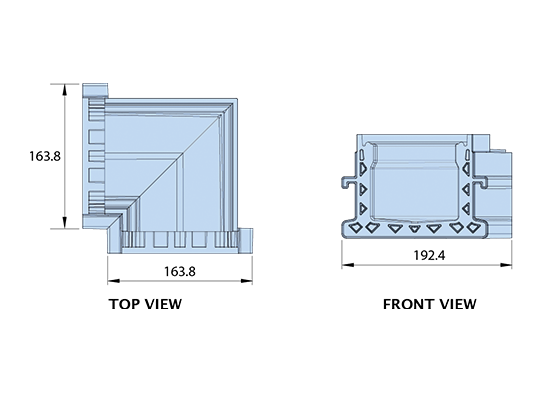 End Cap Product Code: UDP130-EC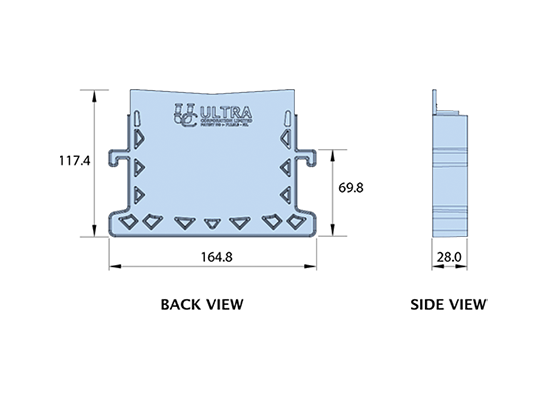 Construction Cover Product Code: UDP130-CC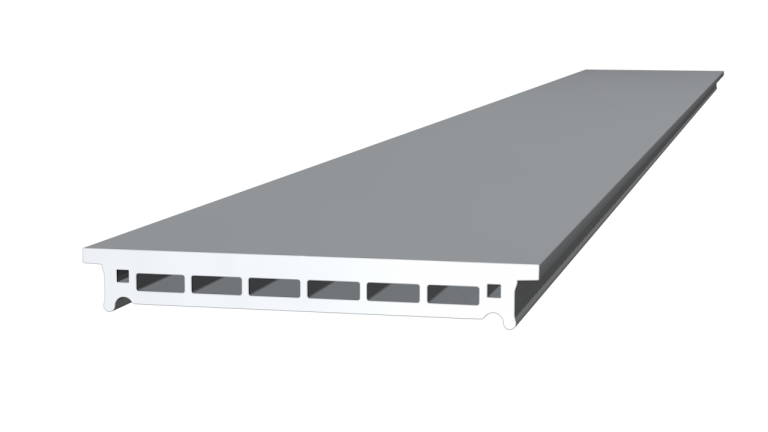 1-PIECE PACK
1 x 2M UDP 130 Base
1 x 2M UDP 130 Alloy Top
1 x 2M UDP 130 Construction Cover
1 x UDP 130 End Cap
1 x UDP 130 End Outlet
1 x UDP 130 Joiner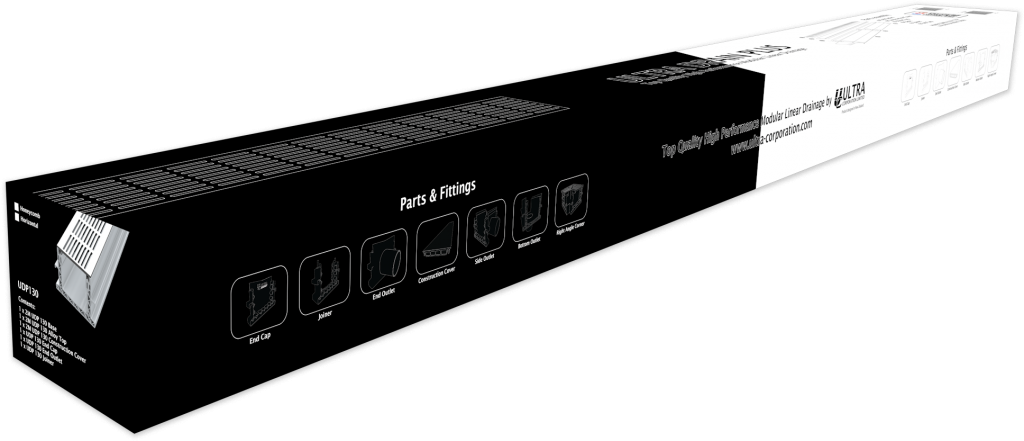 Width
Height
Pipe Sizes
I.D.
O.D.
Overall O.D.
Parts
O.D.
100 mm
130 mm
160 mm
115 mm
End & Side Outlet
69 mm
Bottom Outlet
82 mm