Our company prides itself in manufacturing quality products, providing technical support and excellent customer service.
Ultra Corporation Pty Ltd, founded in November 2005, is the manufacturer of Ultra Drain Linear Drainage. Ultra Drain has proven to be a market leader in its field, worldwide. All the products that we manufacture use only the highest quality virgin raw material for both our PVC and aluminium related products. Ultra Corporation Pty Ltd can confidently  provide quality products that will stand the test of time.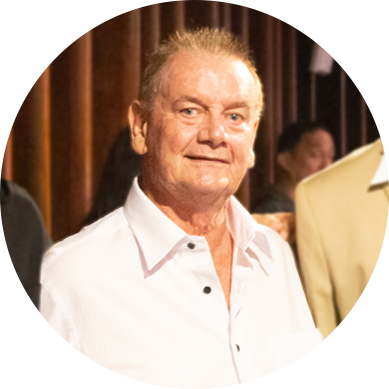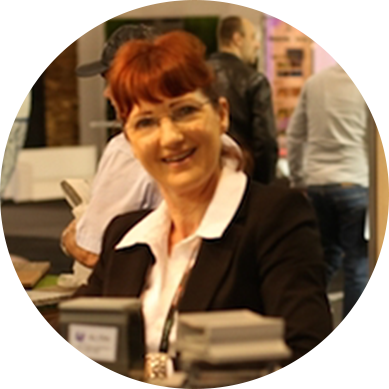 Karyn Anderson
MANAGING DIRECTOR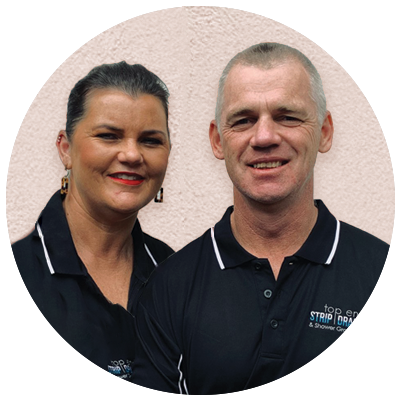 Mandy & Michael Hewitt
N.S.W. AND VICTORIA DISTRIBUTORS
Our Ultra Drain Base Channel
The Ultra Drain core fluted drain has revolutionised the traditional ways of manufacturing drain bases and with the smooth contours allows for the water to move smoothly and quickly to the point of discharge.
The Ultra Drain Plus range consists of four sizes, namely: UDP45, UDP75, UDP100 and UDP130. The UDP range has interlocking fittings, which negates the need for a joiner to attach each fitting. Each component locks together in a similar way to "Lego" thereby creating a smooth flow with no lipping.
Extruded in 100% virgin PVC materials our Ultra Drain channels and plastic components are 100% recyclable and that is a great contribution to our clean and green environment.
Our Ultra Drain Top Grating
Our marine grade anodised aluminium grating has been a huge breakthrough from the conventional type of grating such as: plastic and stainless steel. Our sophisticated design has allowed Ultra Drain to evolve over the past years and make it a "stand out" in the marketplace. The horizontal slots provide protection against leaves and it is considered a "heel guard" product. Other key benefits are its low weight, high strength and excellent corrosion resistance.
Ultra Drain is engineered to a level that can easily be connected with its unique range of fittings. Standard PVC plumbing fittings are used which makes Ultra Drain a user friendly product. PVC solvent cement is used to affix fittings in place.